Partner Spotlight: yAxis Project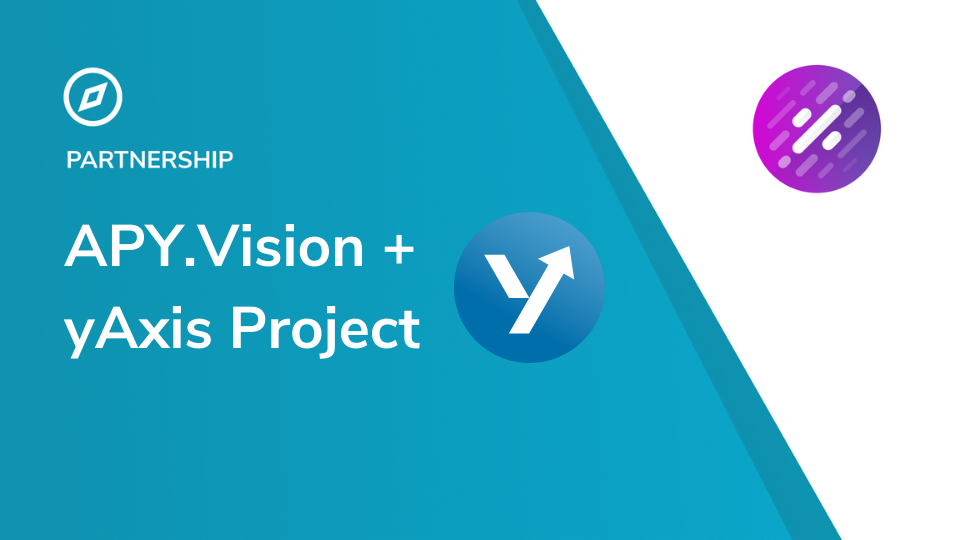 This is a Partner Spotlights article – a series highlighting our partners in the DeFi space.
About yAxis
yAxis is a DeFi yield portfolio that grows USD stablecoin balances through the active management of deposited assets.
yAxis' flagship product, MetaVault v2 is an aggregator of yield aggregators, allowing crypto holders to earn interest on their assets through a versatile, multi-strategy vault. A single vault that allocates capital across a range of farms. Allocations are governed by a DAO, where token holders vote to implement the best strategy available.
Ninety five percent of digital assets currently sit idle, and do not leverage the many facets of DeFi, due to perceived risks and complexity.
It is yAxis' mission to change this perception, by making DeFi easy, accessible and transparent for all digital asset holders.
Project Vision
The yAxis roadmap is divided into four distinct eras. The first of the four eras, Era 1 runs through 17 July and boasts the following major accomplishments.

See graphic below.
Era 2 will build upon the successes of the first Era by adding multiple DAO-directed Canonical Vaults (MetaVault V3).
The Canonical Vaults will allow deposits of multiple digital assets, including BTC, ETH, and LINK. The current level of emissions is designed to support over $1 billion in TVL.
Additional V3 features include:
AMAR v1: Automated Monitoring & Response
Staking Gauges (similar to Curve Finance)
Built-in Insurance & Tranching
Automated Strategy Harvests with Chainlink Keepers
BTC Bridge
yAxis' target audience includes institutional investors, who focus heavily on ease of use, security and risk mitigation. YAXIS smart contracts are double audited by Quantstamp and Haechi and also employ an ongoing Bug Bounty program run by Immunefi.
Tokenomics
The YAXIS token serves as the governance token of the yAxis DAO. Users can earn yAxis tokens in three different ways: staking, providing liquidity, and depositing assets into the vault.
Current yAxis staking rewards are boosted by the "Winter Stash" an initiative aimed at rewarding early adopters of the protocol.

YAXIS staking returns, currently boosted by the Winter Stash, are rewarding early adopters. Current APR and APY are 310%+ and 2100%, respectively.*
Canonical Vault Gauges are a major protocol enhancement planned for Era 2. These Gauges will introduce a time-weighted locking mechanism that will allow stakers/users to determine future emissions to specific vaults.
YAXIS stakers also serve as fund managers, receiving a portion of vault farming profits. Currently, revenue from yield farming is used to buyback YAXIS from the open market. This buyback mechanism supports the token price while also delivering a yield to vault users. In Era 1 a portion of this yield revenue will be distributed to users in the form of the Great Harvest.
The Great Harvest & Champions Table
The Great Harvest is an initiative designed to reward early YAXIS supporters who share the Project's long-term vision.
The Great Harvest provides users the opportunity to grow their YAXIS stack and secure a larger portion of future vault revenues.
The components of the Great Harvest are:
200k tokens distributed via a Merkle Drop in August.
600k tokens added to the Era 2 Staking Gauges.
200k tokens distributed as the Winter Stash (currently ongoing during Era 1).
To qualify for the Merkle Drop, users must stake YAXIS before Saturday, 15th May, 23:59 UTC and remain staked through the end of Era 1 (July 17th). Any selling of rewards or transferring of YAXIS tokens out of the wallet will result in automatic disqualification from the Harvest.
The majority of the tokens allotted to the Great Harvest (600K) will be distributed over 3 months to YAXIS stakers who stake in the upcoming Era 2 Gauges.

This will give holders the chance to lock up their tokens for a chosen period of time. The longer they lock, the more they receive.
See more specific Great Harvest eligibility details can be found here.
In addition to The Great Harvest, the upcoming Champions Table Programme will also distribute exclusive NFTs, merch, and more to YAXIS stakers.
*Figures are accurate at time of writing. 5/14/2021
APY.Vision Pro version NFT Giveaway
As part of this announcement, we have teamed up with yAxis to give away some limited edition NFTs that unlock Pro subscriptions to APY.Vision!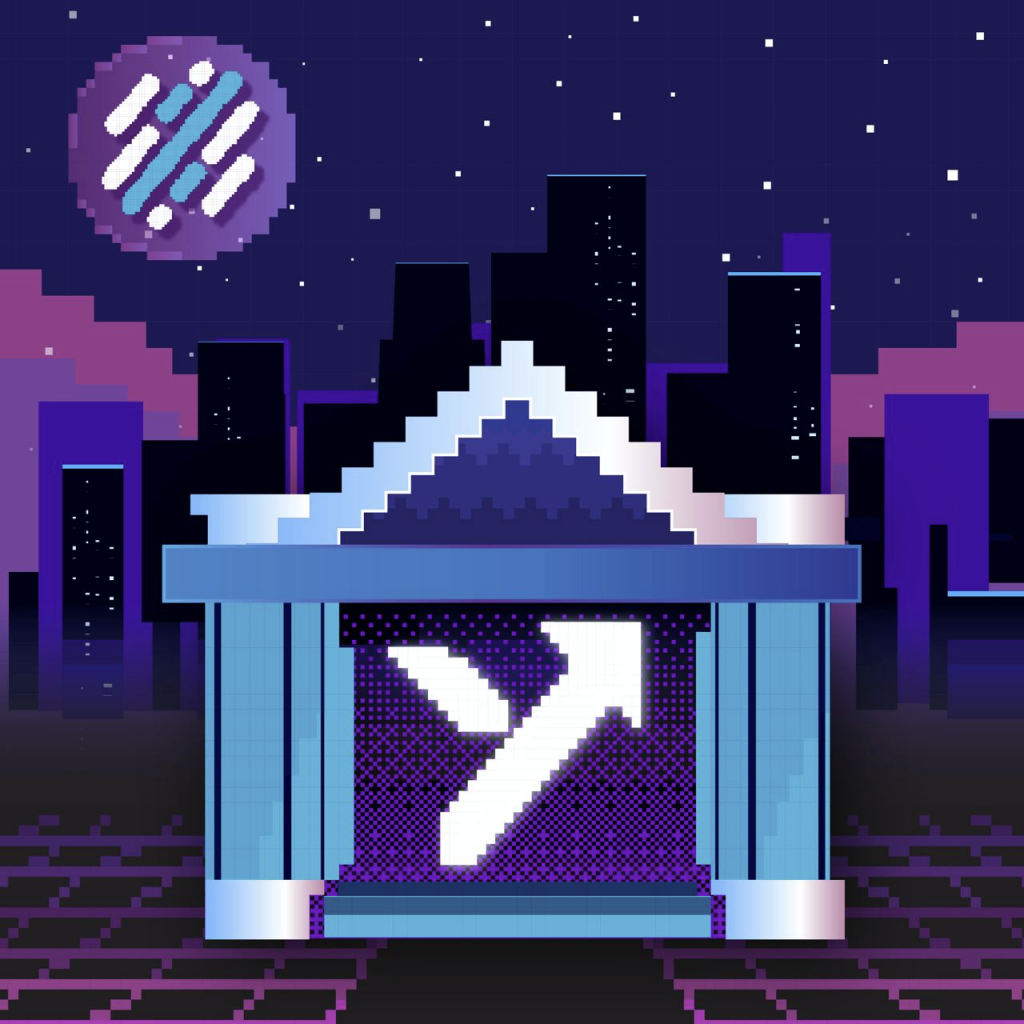 How do I enter?
You must stake your yAxis tokens here!
What does holding the NFT give me?
By holding the YAXISxAPY NFT, the holder will have access to the APY.Vision professional edition for three months. The PRO edition unlocks additional analytics and insights for liquidity providers.
How many winners will be there?
There will be five winners each week for the next two weeks, picked randomly from the eligible pool above.
How will the winners be contacted?
They'll be announced on Twitter and Discord. We'll also disclose more information on how to redeem these NFTs when the winners are announced.
How long will the access to the PRO membership be good for?
The winners of this NFT will unlock PRO membership until August 15, 2021.
APY.Vision does not give investment advice and always insists that you do your own research. Read our full Legal Disclaimer.
Check out APY.Vision!
APY.Vision is an advanced analytics tool for liquidity pool providers and yield farmers. If you're using any DEXs, AMMs, or liquidity pools this is the tool you will need to easily track the ROI of your liquidity provider and yield farming activities. Try it now!
More Educational Content